Business Hours
Monday-Friday: 8:00 a.m. – 5:00 p.m.
---
Saturday: 9:30 a.m. – 5:30 p.m.
---
Sunday: 9:30 a.m. – 3:00 p.m.
Make an appointment
Our Team
Our team of dentists are highly qualified, experienced and professional dentist. Our dentists are committed to bring you only the latest, most effective dental techniques and services.
Detail
Prices
Here at Dr.Max Budugai dental clinic, we believe in providing a choice of reliable and accessible dentistry and expert, high quality and affordable private dental care.
Detail
Contacts/Adress
Saksaganskogo, 12B, Kiev, 02000
View map
Our Clinic
We are a caring modern family dental clinic located in the heart of Kiev, and have been providing high quality dentistry, with outstanding continuity of care and service to the local community since many years. We have earned a reputation for excellent dental care and customer service, with many of our new patients registering with us due to personal recommendation. You can be assured that Dr.Max Budugai team will look after you and your family in a caring and gentle manner, from your initial consultation right through to the completion of treatment.

We aim to deliver a level of dental care that we would expect to be carried out on ourselves.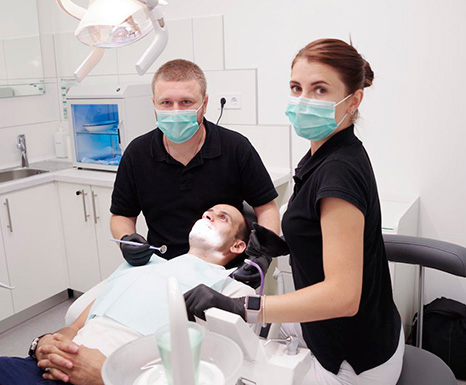 About Us
Find out why we are your best choice in dentistry for you?
Our Team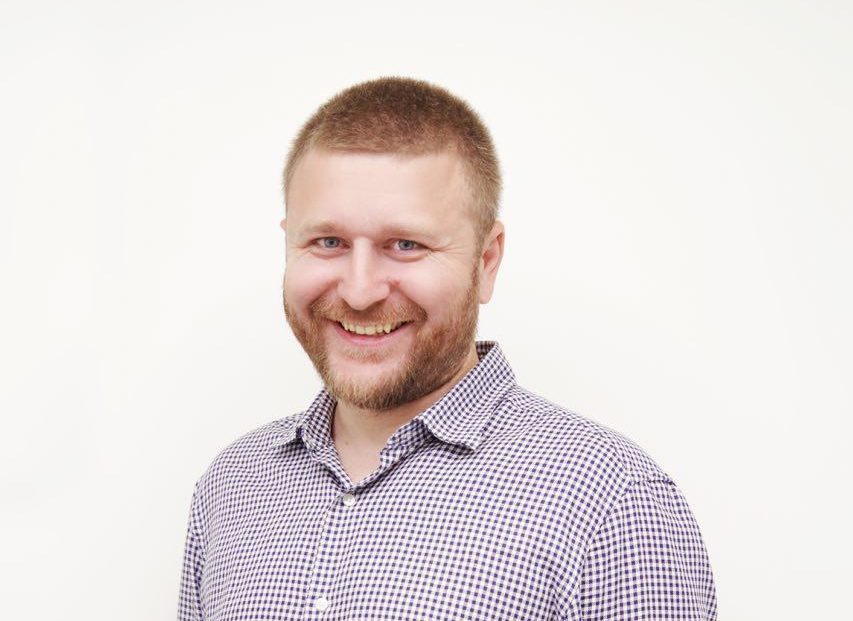 Budugai Maxim Vladimirovich
Head doctor,
Orthopedic dentist
Basic skills in specialization:
prosthetics of different complexity on teeth and implants,
functional and aesthetic rehabilitation of patients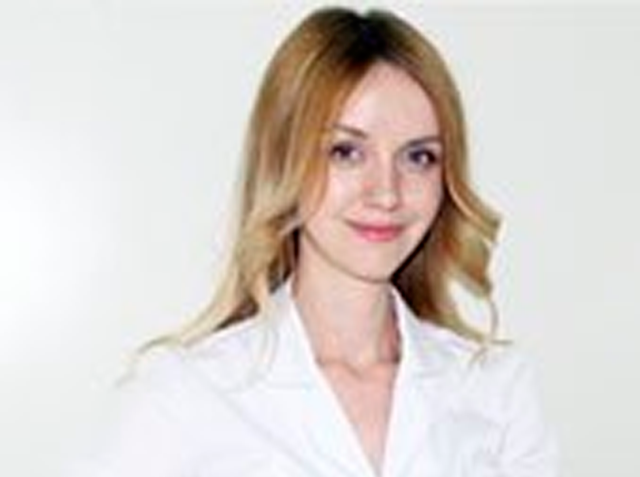 Potievskaya Julia Viktorovna
dentist
Basic skills in specialization:
therapeutic dentistry
endodontics
periodontology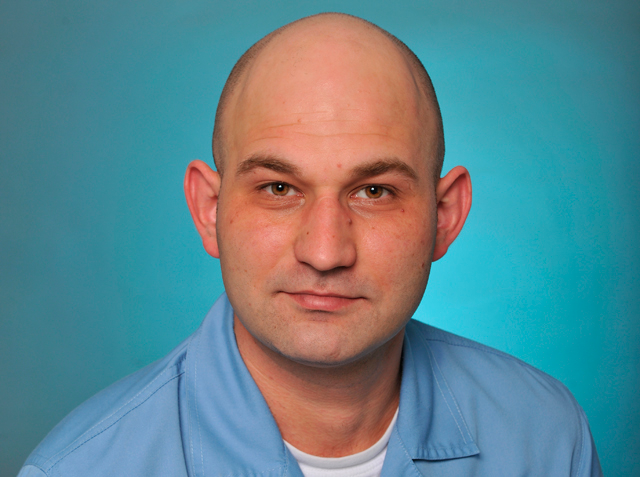 Boyko Evgeny Vadimovich
dentist
Basic skills in specialization:
Tooth extraction of any complexity
Oral and maxillofacial surgery
Dental Implants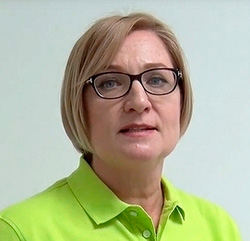 Harrat Irina Aleksandrovna
Dentist orthodontist.
Basic skills in specialization:
Carrying out the correction of the bite in children and adults with removable and fixed structures. Uses removable and non-removable devices: bracket systems, function controllers, Invisalign system.